Fire and Rescue
As well as vehicle recovery equipment and load restraint systems, we also work alongside Greater Manchester Fire Service to design and repair some of their fire and rescue equipment. All our products are made exactly to their specifications. 
Our products include Gutter Pouches, High Rise Bags, PVC Covers and Bags, B.A Bags and much more.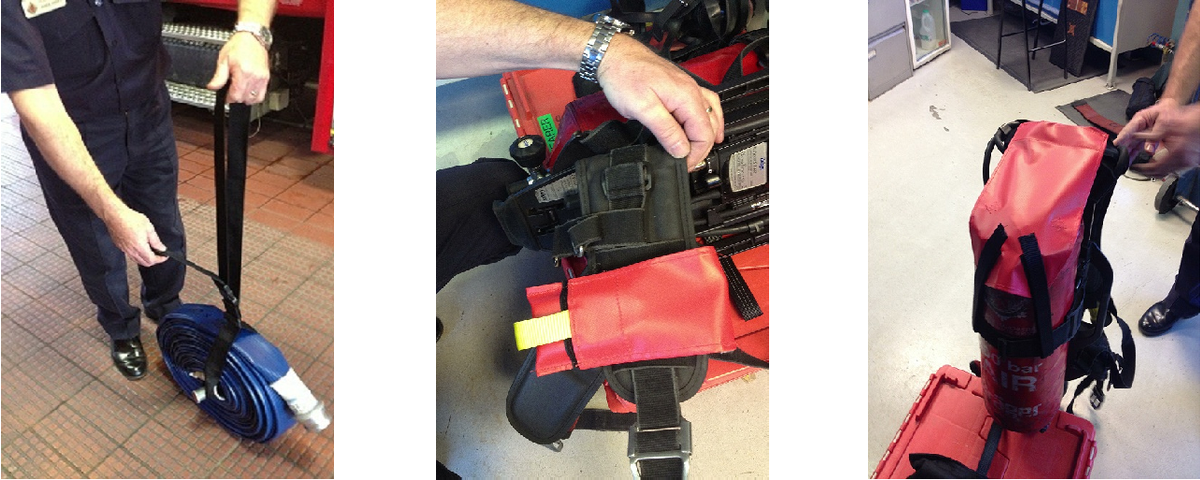 Please contact us directly for further information.